Guided Small Business Services & Resources
There is plenty to worry about when starting and running a small business. Why go at it alone? Sure, you can register with one of many Legal Services – most of the time, it ends there! Our Team offers professional guidance and support from registration to the next level. During your one-on-one consultations, our Certified Business Consultant will walk you through steps and valuable resources to build and/or manage your business to the next level. Yes! You will receive more than a packet of information with a "To Do" list – we will take "actionable steps" to work with you to complete all the steps and check off all the boxes. Get ahead of your competitors!
**Let's Talk Business consultants do not offer legal, tax advice, or financial advice. Please consult with an attorney for legal guidance about which business structure makes sense for your business and what State and local rules and regulations apply. We encourage you to talk with a CPA or accountant to better understand your local, state, and federal tax liability requirements.
Business
Formation & Registration
We search your company name and legally register your business and EIN (typically 1 day). Plus, learn the single mistake an LLC must avoid in order to protect personal and business assets.
Business
Strategy & Coaching
We specialize in business organizational development – is your Business Plan "bankable"?. Learn how banks view (or don't view) your Business Plan.
Business
Pivoting & Adapting
Our Team has over 25 years supporting small business owners, pivot or expand services to navigate the challenges presented by the COVID-19 pandemic.
Need additional capital? Our Team will walk you through our 5-step strategy for unlocking capital to fund your business, bid on projects, government loans, and increase liquidity.
Virtual & In-Person
Workshops
We work in collaboration with non-profit and community organizations to provide Small Group Workshops where we:
Interview and assess client business needs in 1:1 private sessions
Provide in-depth counseling with clients to develop the next steps.
Develop, analyze, and review financial statements and projections.
Counsel and help prepare clients to obtain capital.
Assist in the drafting of a business plan, action planning, and marketing.
Building community involvement, online presence networking, and referral services.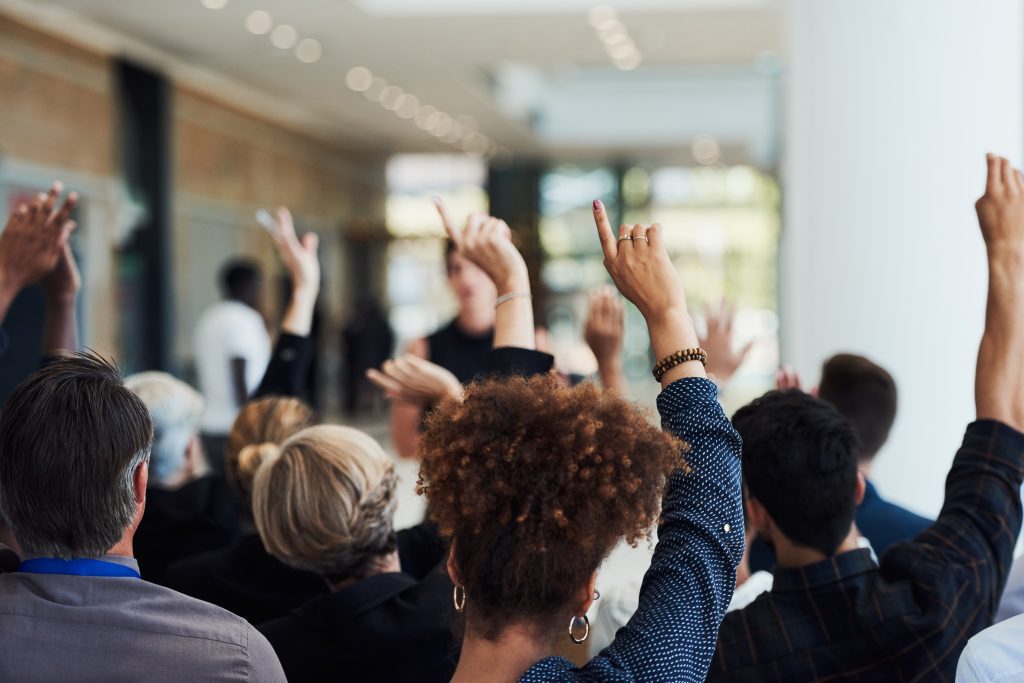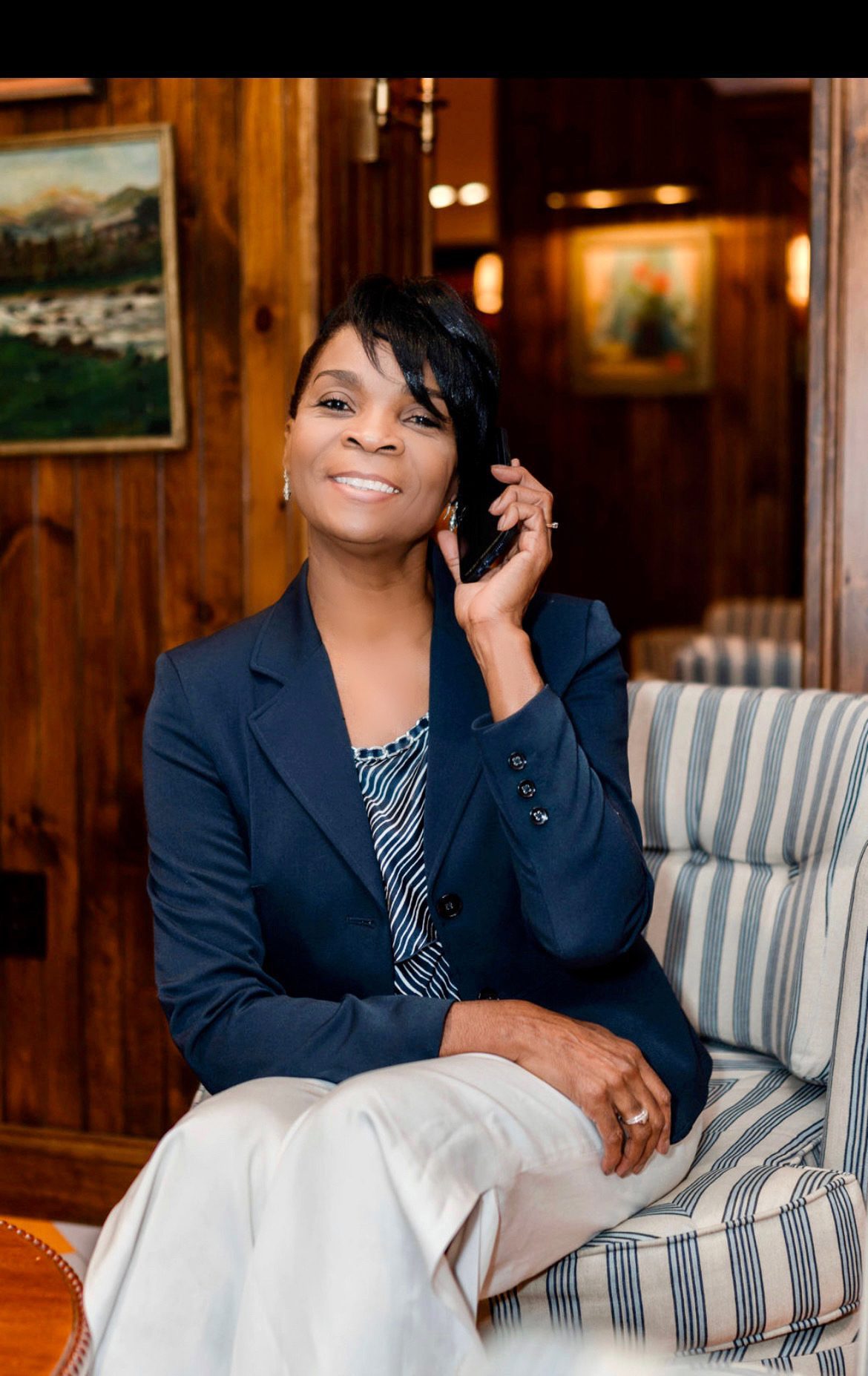 Your Certified
Business Consultant
I'm Jo, your Professional Certified Business Consultant. I was formerly a Corporate Business Financial Consultant, with over 25 years of corporate expertise consulting hundreds of business owners such as yourself to establish, grow, and protect their businesses. I earned a B.A. Degree in Business Management, a Master's Degree specializing in Project Leadership and Business Organizational Development, Business Consultant Certification, and Business Organization Certification. I received several service and performance awards because of my work with Small Businesses with my company. I am a huge advocate for women-owned small businesses and strongly believe that I can help you with key operational and financial strategies to scale your businesses. I'm Experienced in SBA Govt. Loan Programs for Women, Minority, and Service Member-owned businesses, and during my corporate banking years, I secured Govt. financing to fund hundreds of small businesses. I was selected as a member of the Company's Govt. SBA Team that helped to secure millions in Government Payroll Protection Program (PPP) funds for thousands of business owners to continue operating during the Pandemic. To continue serving entrepreneurs, I made the best decision – to become the CEO of Let's Talk Business– Consulting & Essential Business Resources, LLC., and I am confident that I have the expertise to help you with business strategies for solid formation, operations, financial to get your business going "the right way".

I don't know where I would be in my business if Ms. Madison had not helped me with funding to expand my business services. She also offered guidance to restructure my ownership and revise my operating agreement.
Ms. Madison has been my business consultant for over 20 years. She is very professional and always seems to know how to help. She helped me obtain financing for my fleet of trucks and obtain additional capital.
I came to Ms.Madison after I lost my husband who was the sole business owner and did not have a succession plan in place. She worked with me and assisted me with what was needed from my attorney. What she did for me helped to save my business, my family, and my employees
Get registered and start out with a
FREE 30-Minute Consultation
to assess your business needs and get you started quickly.  Our professionals are conveniently available wherever you are – we've got you covered by phone or online, one-on-one or small group.