Start Your Business.
The

Right
Way.
Whether you're starting a new business or already running one, we can help! Overloaded with information? Tired of copying and pasting information?  No worries – THIS IS NOT A SELF-GUIDED SERVICE. We can prepare your business to apply for capital: bank loans, govt. loans, grants, and contracts. We will apply strategies to take your business to the next level. We offer "done FOR you" or "done WITH you" hands-on guidance to navigate these complex processes.
Register for a FREE 30-Minute Consultation!
Consulting &
Essential Business Resources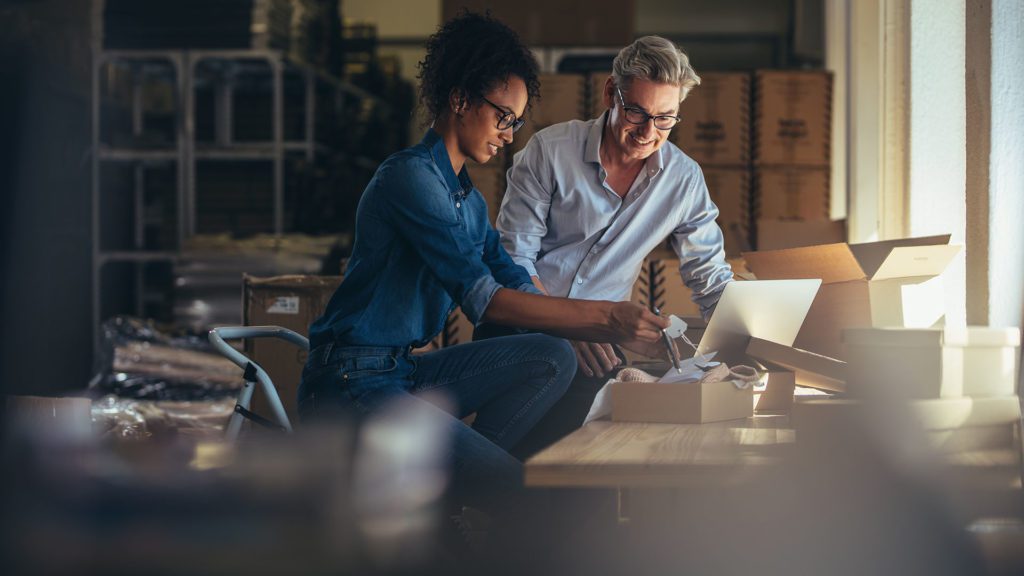 Over 25 years of experience
Our Professional Certified Business Consultant offers over 25 years of corporate consulting experience. Our Team and Affiliate Partners support thousands of business owners establish, grow, and legally protect their businesses. Our Team specializes in consulting for women, minority, and service member entrepreneurs in strategies critical to unlocking Capital to finance your business .
Legally form your business to protect your most valuable personal and business assets
Avoid costly errors and common mistakes. Get your questions answered through professional guidance. We can help you apply strategies to take your business to the next level. Sign up today for your FREE 30-Minute Consultation to get started!
Strategy
& Coaching
Packages
Approx. Completion:
up to 2 Weeks *
Designed to explore your creative ideas and legally create your business from scratch.
Approx. Completion:
up to 30 Days *
For the registered business looking to prepare for and execute sustainable growth.
Approx. Completion:
30+ Days *
Our most complete package, includes Let's Go and Let's Grow, plus:
*Package completion time is typical, but not guaranteed. We personalize each package to fit your specific needs, so actual time to complete the package can vary based on a number of factors, including availability of required information and materials to our Consultant.
Personalized

one-on-one consultations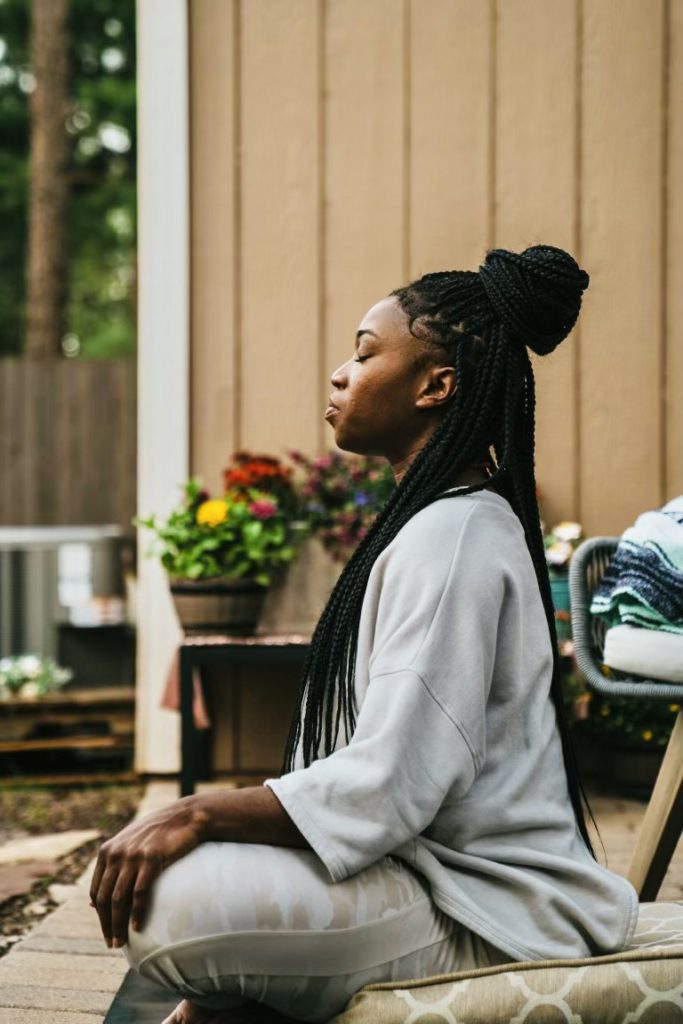 The Consultant has been guiding our organization for years, has always been very informative, and has helped our organization secure financing for our building expansion.
During the Pandemic, the Consultant offered guidance and was very knowledgeable about the Government program and guided me through completing the SBA government loan paperwork during the process to secure funding to pay my employees and keep my business running.
I didn't have to go at it alone! The Let's Talk Business Consultant found errors in my existing filing, helped to create a business plan, and offered a variety of financial resources to help build my business. They were very flexible with their scheduling, and the services recommended aligned with my business needs – helped me check off all the boxes.
To help get you started quickly, our professionals are conveniently available wherever you are – we've got you covered by phone or online, one-on-one or small group.