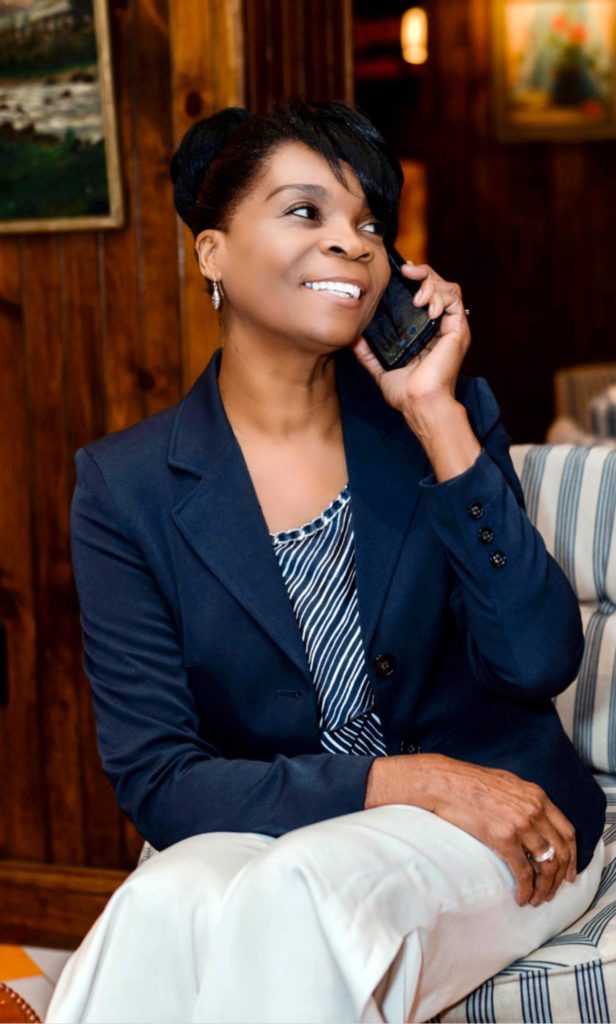 FREE
30-Minute
Consultation
You don't have to go at it alone! This is NOT a self-guided webinar or master class! Sign up now for a FREE 30-Minute Consultation to learn how Let's Talk Business Consulting can help you reach your business goals!

Please note:
You may be prompted to re-enter your contact information while booking your consultation.
the right package for your business
your first game-changing session
(Limited to the first 50 sign-ups)
This package is designed to explore your creative ideas, and legally create your business from scratch.
+ state registration fees
This package evaluates the progress of your business and certifications to help unlock capital to scale your business
Our most complete package: includes everything from "Let's Go" and "Let's Grow"
packages
and more!
+ state registration fees
To help get you started quickly, our professionals are conveniently available wherever you are – we've got you covered by phone or online, one-on-one or small group.